Revived for the first time after a long hiatus, the pulsating beats of electronic music come to life once again.
We offer various ticket categories
To provide the best possible experience for you, no matter whoever you are.
Early Bird
Early risers seize the best opportunities.
Standard
Decisive individuals grasp opportunities firmly.
VIP
For those among you who desire to set themselves apart from the crowd.
We will
remember
Experience together with thousands of other individuals, sharing the excitement and connection.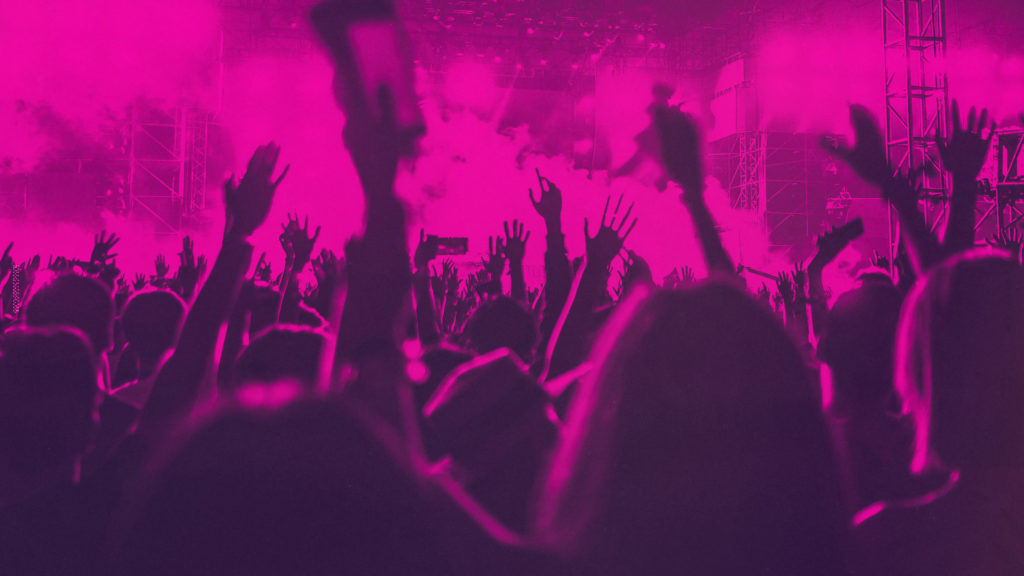 Prepare to be swept away.
United with renowned headliners, immerse yourself in a night of unparalleled euphoria, where the magic of music transcends boundaries and creates memories that will last a lifetime. An extraordinary, soul-stirring experience that will touch the very core of your being and leave an indelible impression on your heart.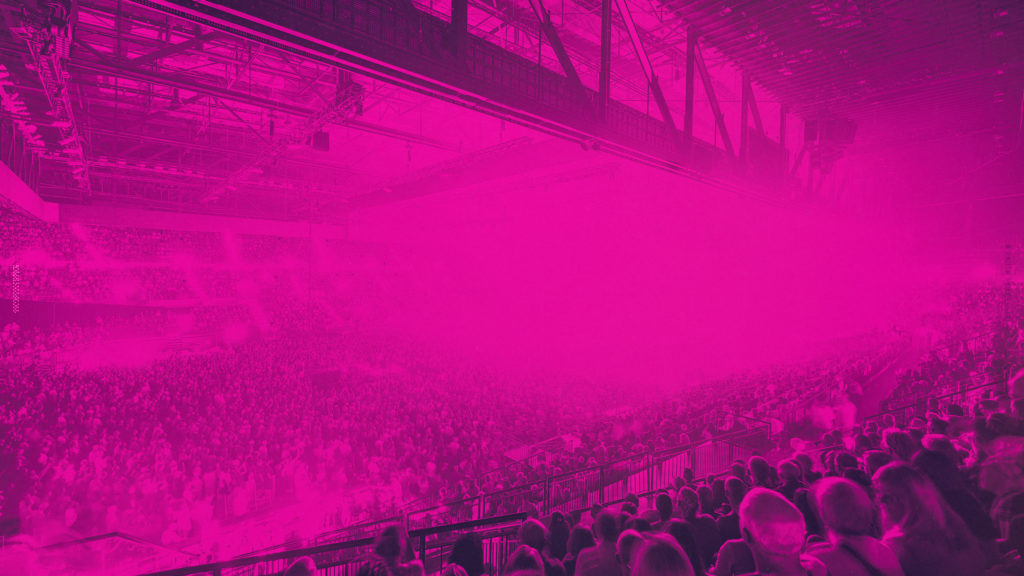 Embrace the pulse-pounding, electrifying beats.
Delve into the captivating world of music that echoes through the depths of your soul, harmoniously weaving together the unique threads of our diverse lives. Revel in the exuberant celebration of our common passion, as we transcend boundaries and dance together on the waves of boundless energy, creating an unforgettable tapestry of rhythm and unity.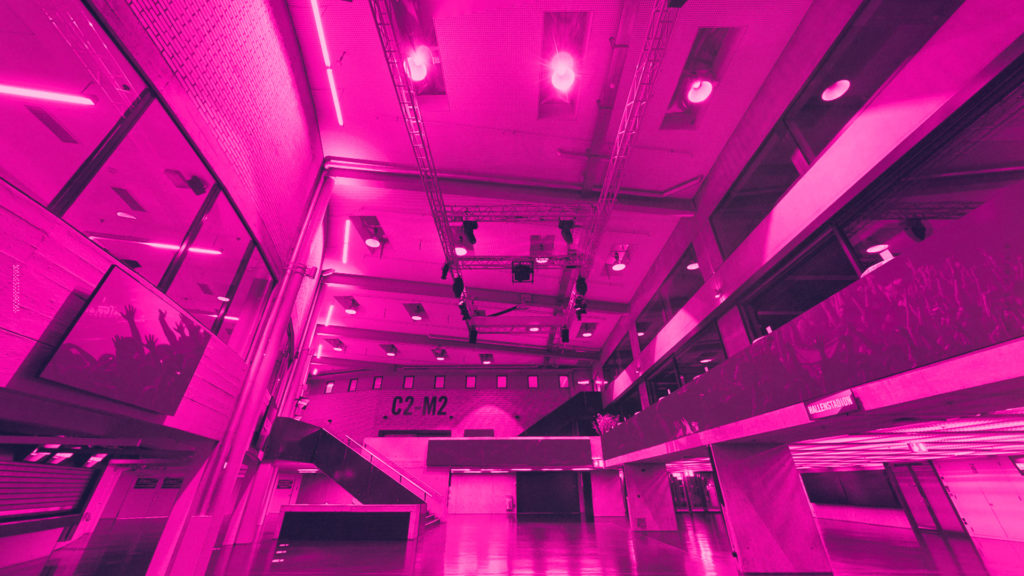 Immerse yourself in a powerful and intense style.
Hardstyle music that artfully fuses raw energy with emotional depth, creating a symphony of contrasts that captivates the senses and speaks to the heart. Let the music transport you to uncharted realms where passion and vulnerability entwine, forging a transcendent connection that leaves you both invigorated and profoundly moved.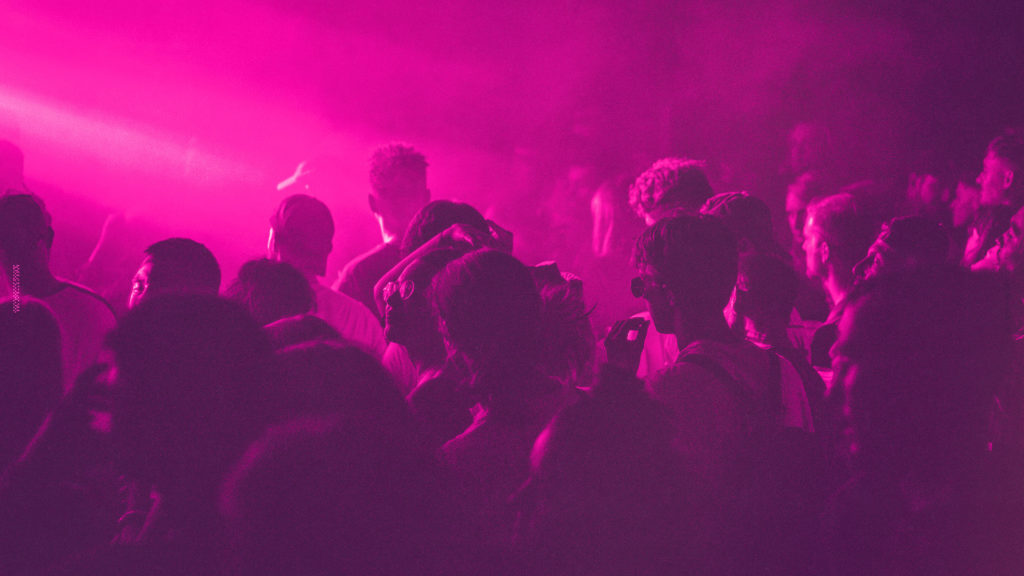 Non-Stop Beats to Keep You Awake
Dive into the electrifying sounds of Insomnia Festival! This Spotify playlist features an exhilarating mix of electronic, indie, and dance tunes that will keep you grooving all night long. Say goodbye to sleep and hello to an unforgettable musical experience!